a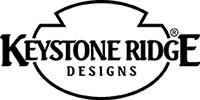 Want Commercial Outdoor Table
Address:
Butler, PA, USA 16001
Phone:
+1 724-284-1213
Website:
Commercial Outdoor Table
Category:
business
Description: What started as a small family business has become a much larger family - an extensive family of products and a dedicated family of employees. They are proud to be a part of the site furniture industry and proud to support our community!!